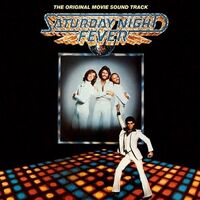 I'm a big fan of the Bee Gees' music and always have been - since, um, the '70s, when I was a kid.
I'm delighted to have found this Wikia and will help to make it a good resource for fans and would-be fans who stumble upon it.
While I'm by no means a Bee Gees expert (far from it!) I'm eager to learn more about this wonderful group.


I know your eyes in the morning sun
I feel you touch me in the pouring rain
And the moment that you wander far from me
I wanna feel you in my arms again

And you come to me on a summer breeze
Keep me warm in your love and then softly leave
And its me you need to show

How deep is your love
I really need to learn
cause were living in a world of fools
Breaking us down
When they all should let us be
We belong to you and me